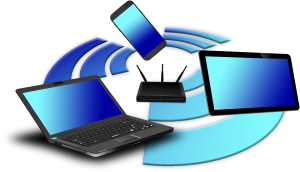 Thank you for your interest in my IT Consulting Services. My goal is to provide your growing business with IT Solutions that are tailored specifically for your company. I find answers that work for you and will never push a solution that's overpriced or exceeds your needs.
I'm an Independent IT Consultant located in Hawaii with Over 15 years experience in a wide array of technical fields and can handle just about any issue that arises. Whether you are looking to completely outsource a new project or are seeking help with your existing environment, I'm here for you.
Check out my Services and Info to learn more about me or Contact Me directly if you have any questions.
I look forward to hearing from you!
---